Everyone's personality is different, the style of dress is also different. Carey girl basically like the European and American style, like Xiao Bian like this. Ladies like powder tender and tender. Literary girls tend to Mori girl series. Simple cotton women , it is very literary atmosphere, then Xiaobian to introduce two pure 2015 new cotton and linen women.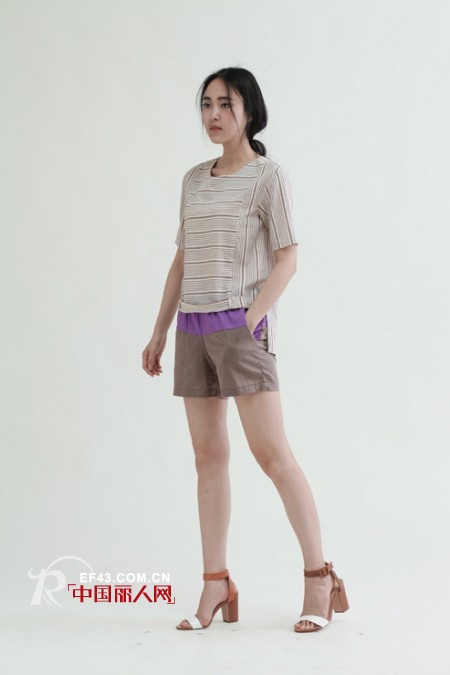 No excessive tone to render their youth in the coming year, but with the most rustic colors to show their soft and quiet. This cotton coat is not the kind of relaxed past, but it also has the same literature and art. Coupled with a slightly darker color shorts, a little bit of purple hue, more beautiful.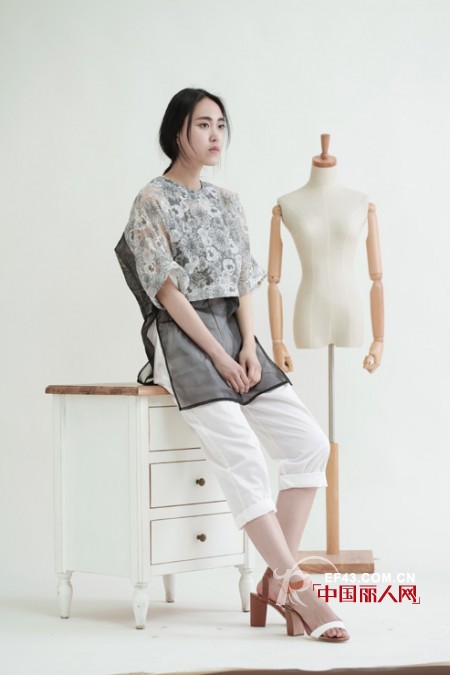 Unique cut and design, very classical taste. T-shirt into a stylish print, more literary girl a trace of fashion, because printing is the darling of the fashion industry Oh! Coupled with a white solid color cotton trousers, very simple and generous.
Pure cotton hemp women, not assertive, not demanding, the pursuit of natural, Guizhen, simple, the quality of the atmosphere, the pursuit of careless Smart.
Picture Source: Pure Women